Innovation System Plus: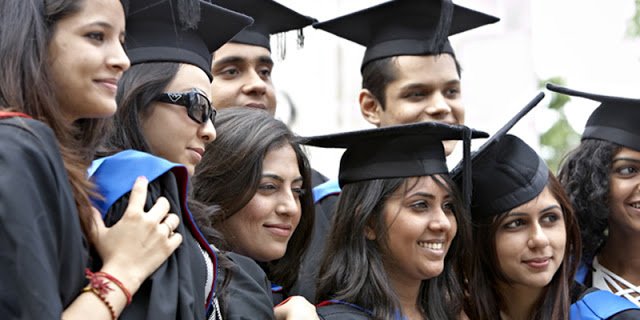 Innovation System Plus is the prestigious company providing PhD Assistance to the research scholars.  We offer learning environment and   We support various research scholar from different organisations in providing prime writing and data analytical services. Our specialized experts identify and understood research scholar requirements and assist accordingly to deliver technically sound project within the requested time frame.
Innovation System Plus offers complete PhD Assistance on NS2 and NS3 Projects and  for final year and pre-final year students also. NS2 and NS3 Projects at Innovation System Plus incorporate the ideas for Electronics Engineering, Embedded Electronics and  Software Engineering that offers a wide range of Embedded System,WSN, MANETS, VANETS,OMNeT++, Ad Hoc Network, MATLAB, VLSI, MATLAB Simulink ,NS2 & NS3 Project, Data Science and Software Project Solutions like Web Development, Web Applications, Android Apps etc.
PhD Assistance:
Innovation System Plus  approaches each research work through unique methodology, research expertise, professors, data management experts, industry professionals and language & technical editors. We handle the PhD Assistance Research Work on different technical topics from various countries across the globe. We completely support at every stage from identification of topics to the final document of research scholars on various technical research topics.The Approach what we adopt brings the best result and facilitate the complete Research Study.
PhD Research Topics:
Artificial Intelligence scheme utilization for color image demosaicing

Resource allocation and performance improvement in wireless sensor network using Cognitive Radios

Evolutionary computation approach and robust feature extraction for relevance feedback for content based image retrieval

QoS provisioning for Wireless Video transmission using adaptive Scalable Video coding approach

A robust approach for diabetes classification using retinal image

Blind audio separation and supervised learning for Automatic speech recognition using time and frequency domain feature analysis

Resource management and allocation in Device to Device communication for QoS provisioning

EMG signal classification for bio-medical assessment for Diabetes detection and classification

Abnormal Crowd behaviour detection and classification

Performance improvement of MIMO systems using efficient downlink and ulink scheduling approach.

COGNITIVE RADIO- A SOLUTION TO ENCHANCE FUTURE PERFORMANCE of cellular network

Classification of remote sensing images using supervised claasification technique

Autonomous Robot navigation using artificial intelligence learning approach

PCB defect detection and classification using feature extraction schemes

Combined scheme of image compression and encryption using adaptive scheme

Data mining approach for learning disability classification

Remote sensing image ssegmentation, fusion and classification scheme using supervised classifier

QoS improvement in Wireless sensor network using evolutionary scheme

FPGA implementation of Medical image compression using DWT schemes

FinFETs: From Devices to Architectures

FinFET Circuit Design

Practical Physical Layer Network Coding forTwo-Way Relay Channels:Performance Analysis and Comparison

Game User-Oriented Multimedia Transmission over Cognitive Radio Networks.

QoE-Oriented Rate Allocation for Multi path High-Definition Video Streaming Over Heterogeneous Wireless Access Networks

QoS Oriented Mode, Spectrum and Power Allocation for D2D Communication

Underlaying LTE-A Network

A Scalable User Fairness Model for Adaptive Video Streaming over SDN-Assisted Future Networks

Retinal Area Detector From Scanning Laser Ophthalmoscope (SLO) Images for Diagnosing Retinal Disease.

Assessing the Need for Referral in Automatic Diabetic Retinopathy Detection

Assessing the Need for Referral in Automatic Diabetic Retinopathy Detection

Information Fusion for Diabetic Retinopathy CAD in Digital Color Fundus Photographs.

Retrieval of Images using Combined Visual Features for Multi Object Images from the Databases.
We Guarantee 100% Satisfaction and Assured Results. We have 100% Success Track Record with huge clientele list. More Information, Regarding PhD Assistance Please contact us at +91 8088913114